'Learn the fundamentals of psychology and gain the power to solve problems of humans and the society'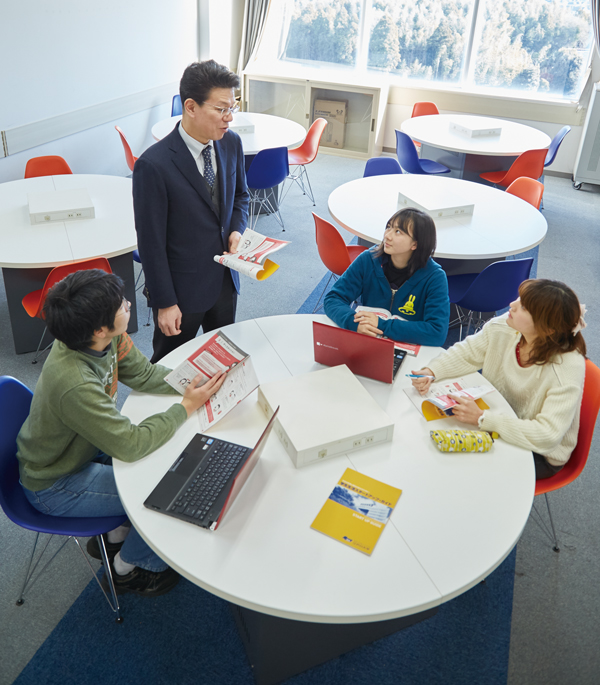 The Department of Psychology & Humanities enables students to comprehensively learn about the broad field of psychology and systematically master everything from the basics to practical application. In addition, to enable students to cultivate the practical skills necessary to solve the various problems that arise during social life, the curriculum includes not only lectures but also experiential learning through experiments, training, and more.

Our students are able to deepen their knowledge and skills by selecting the course that fits their future goals, interests, and concerns—whether it's the Certified Psychologist course, which enables students to comprehensively master psychology-related knowledge and education; the Certified Psychologist (psychological research) course, which enables them to master methods for figuring out how the mind works through psychological research, psychological experiments, and more; or the Licensed Psychologist course, which is aimed at helping students obtain the national qualification required for counselors and others engaged in psychological work.