Study psychology across a variety of fields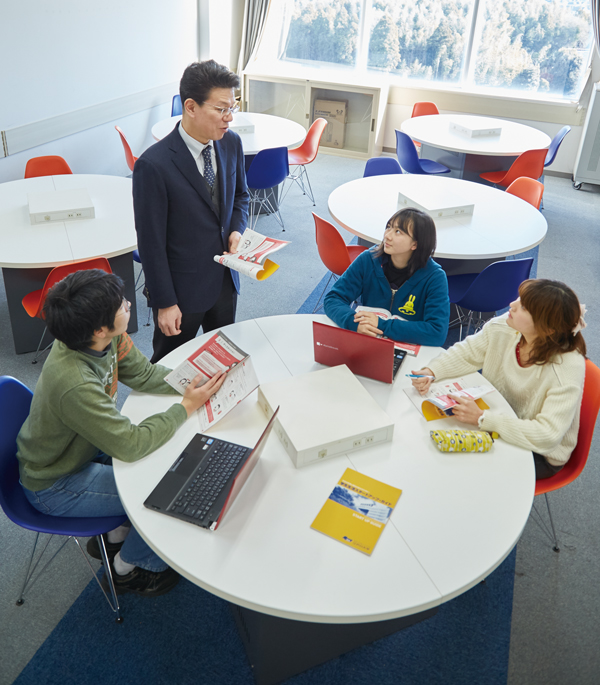 Psychology is the study of scientific and objective inquiry into "the mechanism of mind and behavior". Since ancient times, it has been said, "What is the mind?" but the answer to that question relied on intuition and subjectivity. The subject of psychology was born in the second half of the 19th century, so it is a very recent development in human history, but modern psychology covers a wide range of fields. For example, modern psychology includes basic psychology, which explores the basic workings of the mind, and developmental psychology, which studies how the mind grows and changes, clinical psychology, which examines the causes of mental illnesses and their treatment and support, and social psychology, which explores the psychological mechanisms related to human interaction.

The Department of Psychology and Humanities provides students with a solid basics in each field of psychology, as well as the opportunity to learn about their own interests and aspirations. Students can choose a specialized field of study to engage in more advanced study and research according to their own interests.